CLIFFLIFE exists to connect with our community, glorify Jesus and make an eternal difference through hope and life.
SERVICE TIMES 10:30am Sunday
Quick Links
If you're new there's some great links below to get you started. If you need more help get in touch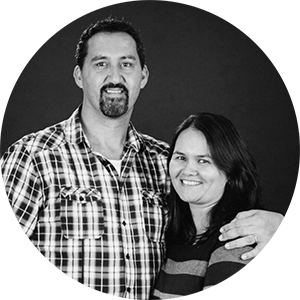 Kiā Ora from the Malcolm's
CLIFFLIFE was born out of a vision to see God impact and change the community of Castlecliff. Jason Malcolm had the vision to see Castlecliff won for Jesus and through starting a homegroup and a prayer meeting that has grown into what it is today. CLIFFLIFE is a thriving community of people that love Jesus and love each other.
Jason is married to the beautiful Carmel Malcolm and they have five beautiful children. They are actively involved in the community and their love for people and God is contagious.